3 tags
3 tags
4 tags
4 tags
4 tags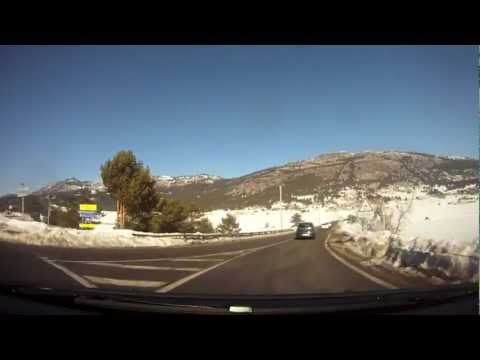 9 tags
Week 2
It's hard to believe we have been in France for two weeks now. Although it was a fairly rough start with most of the family becoming ill, we've managed to settle in nicely and life in France is starting to be more like we had imagined. I'm still getting through some sinus issues and a nasty cough, but have managed to get to work for the second week and I'm attempting to be as productive...
6 tags
Week 1
February 1 to February 8, 2012 As I write this, my eyes are filled with tears. Don't jump to conclusions, these tears aren't because I am sad and missing Colorado (not yet), but because I have a terrible cold, one of the worst I can remember. I gave it my all, but after being surrounded by three sick kids for more than two weeks, my body finally gave in and has succumbed to some nasty viral...
8 tags
4 tags
5 tags
3 tags
2 Weeks and Counting
We leave for a year in France in roughly two weeks. Can't believe it is almost time. It's hard to know right now if am nervous, excited, or both.
4 tags
5 tags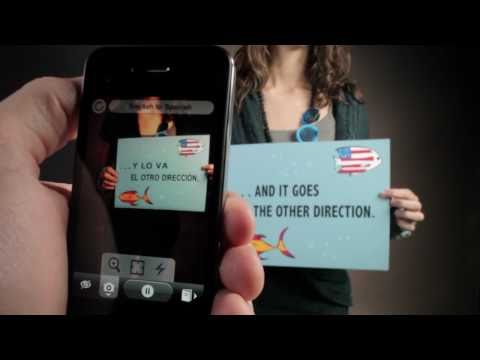 2 tags
5 tags
4 tags
2 tags
3 tags
4 tags
1 tag
"Travel is not reward for working, it is education for living."
– (via travelchannel)
1 tag
1 tag
3 tags
4 tags
5 tags
4 tags
A wise choice, afterall
Growing up in California one could say that choosing French for your foreign language might not be so wise. But I think I knew, even in the seventh grade, that France was calling me. I studied French for six years, and now, 20 years later, it appears that I will finally have occasion to use it, as I am about to embark upon a great journey with my family— moving from Colorado to the sunny...
2 tags
It's Official: We are Moving to France
It's official- we are moving to France. I am leaving Vail Resorts on November 4th and will be moving just outside of Nice, France in February. It was a tough decision to leave Vail because I love the mountains, my team and all of the great friends I have made, but turning down the opportunity to live and work in France was just too hard to do.
A Beginning?
I've never been one to write in a journal (online or offline) and I've never had the desire to blog publicly about my life, until now.  I'm partial to 140 characters (@mikeslone) and I prefer visual storytelling in the form of photos and video. But, if things go as planned I could be embarking on an exciting adventure with my family and that warrants a place to document and share...